Ohio Conservatory of Ballet : Our Philosophy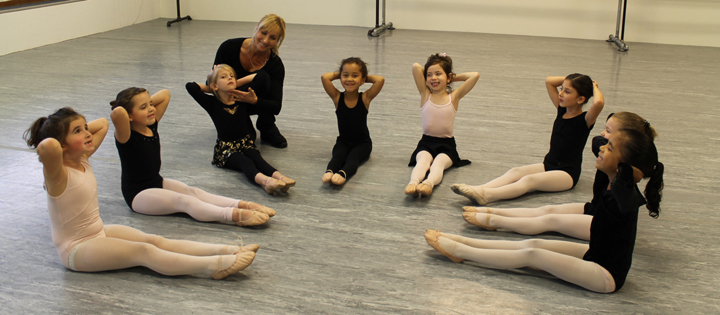 Our goal is to always to use class time for the instruction and rehearsal time for rehearsing time.
We both are parents and we understand the importance of education, homework has to come first.
Ballet is a basic for all other forms of dance foundation. Individual approach to all children is important, every student has different talents and we are working on developing their talents though the dance expression.
Dance is a powerful ally for developing many of the attributes of a growing child. Dance helps children mature physically, emotionally, socially, and cognitively. The mission of the Ohio Conservatory of Ballet is to offer the best possible ballet and dance training, in a positive environment that develops exceptional dance skills, as well as health, confidence, and leadership.