Private Classes / YAGP / Coaching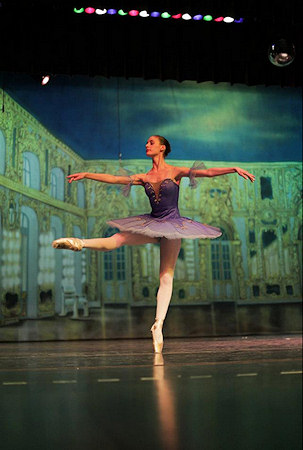 Private instructions available.from Inna Stabrova, Dmitriy Tuboltsev Contact:
istabrova@aol.com
Inna Stabrova: Outstanding Teacher Award YAGP, Best Choreographer award WBAC Grand Prix, Outstanding School Award YAGP. Offering private Coaching for YAGP and other competitions. For all students.
In classical ballet, character dance, pointe classes, variation, contemporary choreography, partnering, coaching for competitions and performances, preparing students for summer programs auditions in the USA and abroad, helping adding video's for auditions.
The benefits of ballet class:
Improves posture/alignment
Improves agility/balance
Improves coordination
Improves musicality
Increases flexibility/range of motion/strength/stamina
Increases body awareness
Develops self-discipline
Hours available upon request. (Daytime availability for homeschoolers) Online classes available.
Read about private classes here:
http://www.dance-teacher.com/2014/02/private-lessons/